Casual Skiing Spots in Japan that Are Best for Beginners
This list is for casual skiers, beginners, or families with small children who would like to experience the joys of the sport without facing too daunting a challenge. There are several resorts in Hokkaido that are equipped to cater to your needs! We list some of the best beginner-friendly skiing spots in Japan below.
Rusutsu
With a ski area that covers three mountains, there's something for everyone at Rusutsu. The snow-capped peaks boast a variety of groomed trails and long runs, all covered in signature Hokkaido powder. It's about an hour and half away from Sapporo or the New Chitose Airport, a mere thirty minutes from Niseko Ski resort. At the base of the slopes are two hotels – the Rusutsu Resort Hotel and the Westin Rusutsu Resort. There are more accommodation options around the area that can be found in the nearby town center, such as pensions and inns.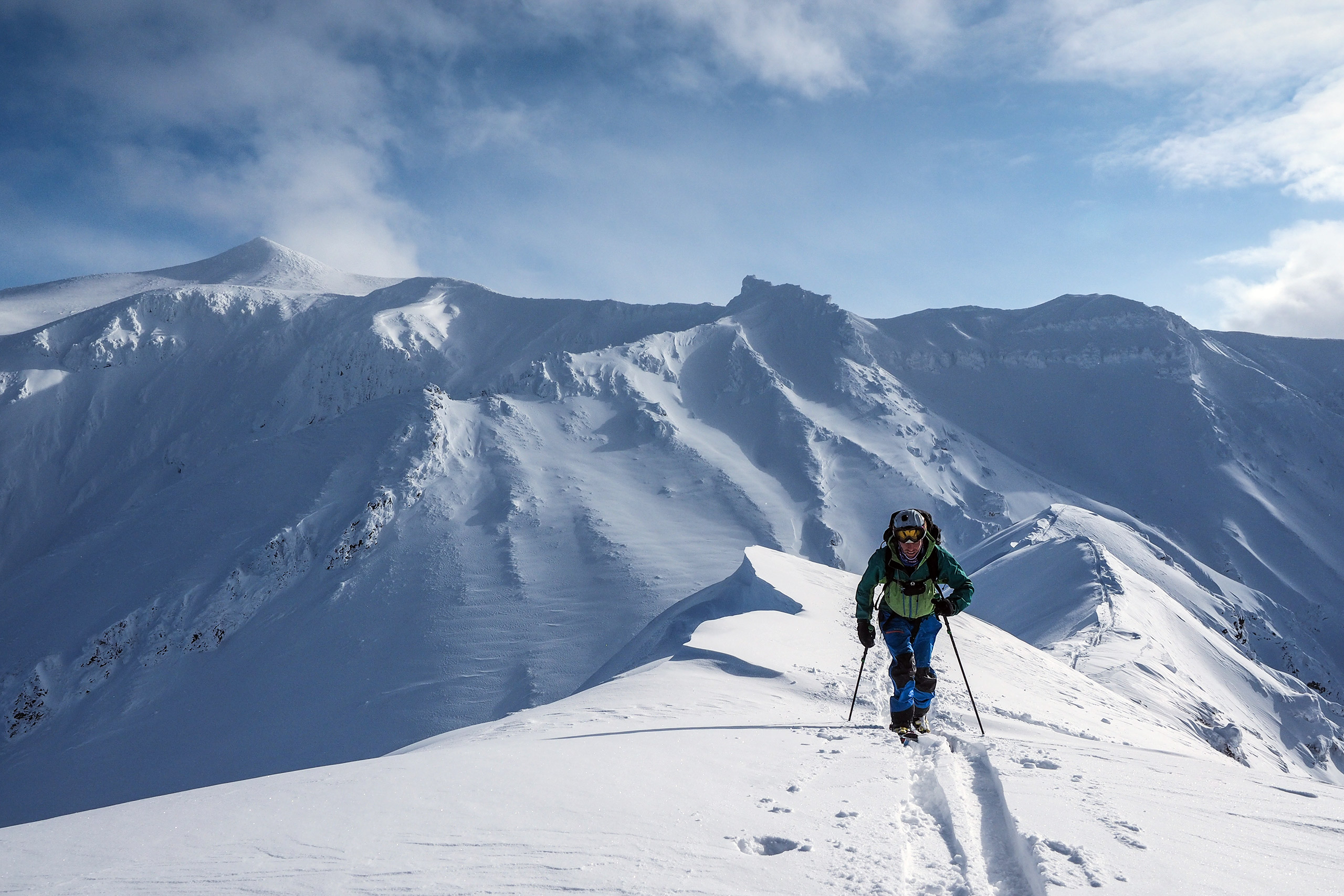 Average snowfall here is over 14 meters and the powder is incredibly dry, making for smooth rides with little resistance. Children are bound to love the various activities available to them, such as the Crayon Shin-chan plaza, so named after a famous Japanese animation character, as well as snow tubing and sledding.
It's also a great place to learn how to ski or snowboard, as there aren't any steep drop-offs or pitches, and everything is easily accessible right off the ski lifts. Also, the slopes are generally less crowded at Rusutsu as most people opt to hit nearby Niseko for their ski fix, guaranteeing you an unharried, stress-free time.
Niseko
Niseko holds the title and honor of being the most famous ski resort in Japan, for several good reasons. It boasts several long, vast ski runs, tons of light powder snow, and a steadily increasing number of activities even for those who opt out of skiing entirely. Niseko is also well-known to be very accommodating to foreign visitors, with a good number of English-speaking instructors available.
As one of the more tourist-friendly options on this list, there are three major resorts on Mount Niseko-Annunpuri, all connected by hourly shuttle buses that are free to use for Niseko All Mountain pass holders. The accommodation options are virtually endless, ranging from highrise, high-end hotels to rustic ryokans. Restaurants often have menus in English, and there is a wide variety of international cuisine available to sample.
The slopes here are well-suited for beginners and intermediates: like Rusutsu, most runs aren't too steep and are a breeze to ski through.
Kiroro Snow World
Another great place to learn skiing in Hokkaido is Kiroro Snow World. This premier ski resort has a wide variety of activities available: children are sure to enjoy tubing or sledding in the snow, while adults can opt to try snow rafting, snow mobiling, or snow shoeing with ease, thanks to the abundant amount of snow (reportedly more snow than in Niseko).
The general lack of crowds here offer a relaxed skiing experience to those who are only beginning to learn how, and the slopes are perfect for beginners and intermediates as they are not particularly challenging. You may enter and exit freely during business hours, and, once you've had enough of the outdoors, you can also check out their numerous indoor activities. Some of these include facilities like hot springs, a day spa, or the arcade.  
Related Articles
Read more from Featured