Get the major advantage of Golfing with SwayGolf in Las Vegas Nevada
Las Vegas is mostly known for a hub for casinos but it is also known best for golfing paradise. People from different places come at Nevada to get the perfect environment for golf. Here there are many golfing grounds situated and reaching them can become a bigger problem for many. Mostly there is a membership required which can be hard to attain sometime. To solve the problem of getting on a golf course SwayGolf has its own proper solution for it. There are many different advantages that a person will get while accommodating with SwayGolf.
Entry in major Golf Course: SwayGolf is related to Golf Course situated in Nevada. The booking is done online which gives more promising thought that you will be playing in a major Golf Field. This also helps you not to worry about where and when you will be getting chances to play. Most of the time people come here and then they have to wait for playoffs. But with SwayGolf you do not have to wait as you can directly pitch in when you want.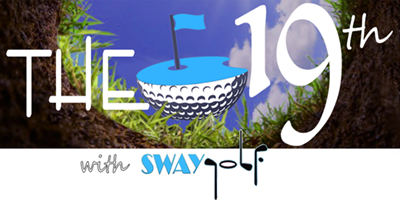 Hotel rooms near course: You will be getting a hotel room near the golf course which also has a pleasant view. You will be having your own room and all the golfers will be having the same place to stay. If you are bringing your good buddy to play with you then it is perfect for a stay. Even if you are alone then you will certainly find some nice golfers staying there for a good game. It is almost like a heaven for golfing where there is friendly competition which is under one roof.
Picks up to golf course: The SwayGolf also gives their clients to have pick-up the vehicle when are finished with their enlighten game. The vehicle will be taking you to the golf course and once you are finished with the game, it will take you back to your particular hotel. It is up to you that which golf course you want to play in as the choice will always be yours. Swaygolf hotel is on strip not near gold course major advantage should be experience we book the times rent golf clubs book hotel rooms and can provide travel for groups of 4 or less.
Related Articles
Read more from Featured