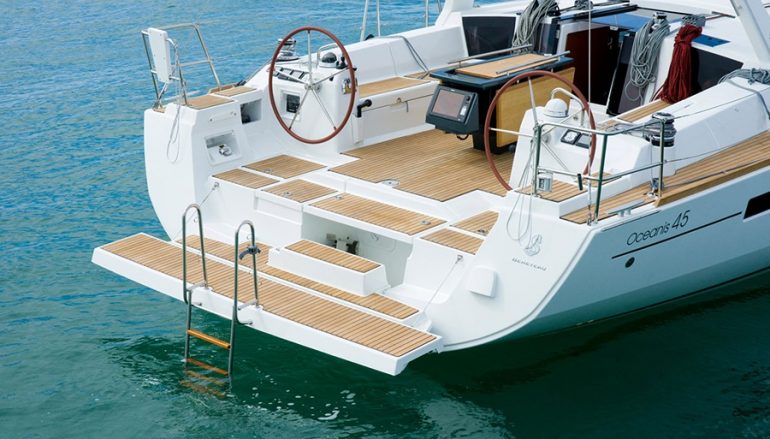 How To Select The Right Yacht For The Sailing Holiday?
Sailing is an excellent way to spend your holidays with your family or friends. There are different operators which offer sailing trips in different coastal areas. Each sailing trip is a challenge for adventurous people. The members will be able to learn many things while they have fun during the sailing trips. You need to know about selecting the yacht for the sailing holiday. This will make the whole sailing experience magical for your family or friends. Selecting the yacht requires some knowledge about the boat types.
Different types of yachts
There are different types of yachts available for sailing purposes. There are sailing yachts, motor yachts, and catamarans with different comfort range and amenities available for customers. You can also find vessels with standard comfort features. You have the option to choose vessels with luxury features depending on your budget.
It is necessary to consider your group size and comforts required before you finalize on a particular yacht. If the group has 4 to 5 adults, they can go for the sailing yacht with standard facilities. This will be an inexpensive option. Any group looking for faster transport from one shore to the other can opt for motor yachts with the required amenities. If you are planning to anchor in shallow waters during holidays, opt for catamarans. Spacious catamarans can house a large group of people. If you are looking for luxury even during your holidays, you can opt for the luxury yachts.
There are yachts with air conditioners, electric toilets, generator, well-furnished interiors, coffee machines, designer lighting, etc. They offer luxury and convenience.
Consider the team
You need to consider the team of people in the yacht who will go with you during the trip. The team members should have a positive attitude and should be passionate about sailing. They should be able to arrange the cruise in a professional manner. Whether you need a quiet sightseeing trip with your family or clubbing trips with your friends, the team should be able to provide necessary assistance. Sailing is a better way to spend your holidays provided you choose the right vessel and the right team members.
Search the internet to find the tour operators offering the sailing holidays in your preferred destination. Go through the website to find out the yachts they offer. Read the reviews provided by the customers to know whether they are suitable for your holiday trip needs. Compare the price offered by other similar tour operators and select the best offer.
Related Articles
Read more from Travel