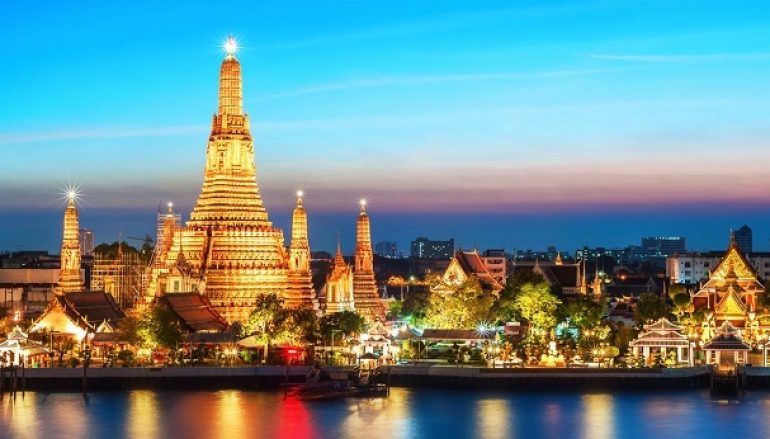 Explore two of the hottest destination in Thailand
If you are visiting Thailand you should never miss to make tour to two of the most famous places in Thailand that are pattaya and Ayutthaya. Both places are a great source of attraction for tourists around the world. These places are famous for their cultural glamour. Pattaya is known for its resort hotels, night clubs, and cabaret bars while Ayutthaya boasts of its historical places, beautiful surroundings and peaceful environment. As both places are the greatest attractions for tourists, tour and travel companies provide facility of day tours from pattaya to Ayutthaya. Ayutthaya in situated 128.6 miles and takes only 4 hours and 6 minutes to reach from Pattaya.
Places to visit in Pattaya
If you are excited to know about things which you can do in pattaya, you can visit the professional pattaya tour website. Here are some of the know things mentioned that you can do in this city as follows, you can make tour to Nong Nooch tropical botanical garden, underwater ocean aquarium, horseshoe resort and country club, Ptthaya water park, Bottle art museum, Big Buddha temple, Buddha mountain Chi, Khao pattaya view point, charismatic Thailand, Thai gateway, art in paradise, three kingdoms park and many more places.
Places to visit in Ayutthaya
Ayutthaya is one of the major sources of attraction for tourists in Thailand. This place has been the capital of Siamese kingdoms and tells lots of stories of the past. This place is called as paradise for the people who love to explore their history. You can visit Wat Phra Si Sanphet that is called as the heart of this old capital. Besides this, you can visit Wat Ratchaburana, ruins of Wat Mahathat, Choa, Sam, Phraya national museum, Wat Yai Chai, Mongkol, Wat Na Phra Men, Wat Suwan Dararam and many other places in Ayutthaya.
Related Articles
Read more from Outdoor