Phi Phi Island Tour: A Perfect Destination for Your Holidays
Are you thinking of having a great summer holidays? Are you thinking of visiting islands and beaches? Are you thinking of having relaxation and fun and at the same time; a place with beautiful resorts, happening clubs, and sizzling parties. On the off chance that you are searching for all this stuff, then Phi Phi island tour is just for you. Listed below are a few reasons why you must visit this place.
Wonderful Beaches –

Beaches are traveler's all-time favorite. Here, on some beaches, you find amazing watercolour while others with clean white sand, some sea are rich in marine life and some booms with great nightlife. Phi Phi Islands have many wonderful beaches and most of them have the above-mentioned features. The most attractive beach of Phi Phi Islands is Maya Bay, the true Heaven on the Earth.

Mesmerizing Nature View –

Phi Phi Island is full of marine life and greenery. Different size of Islands with white rocks simply added to its beauty. A sunset view from Phi Phi Islands could be the best life experience.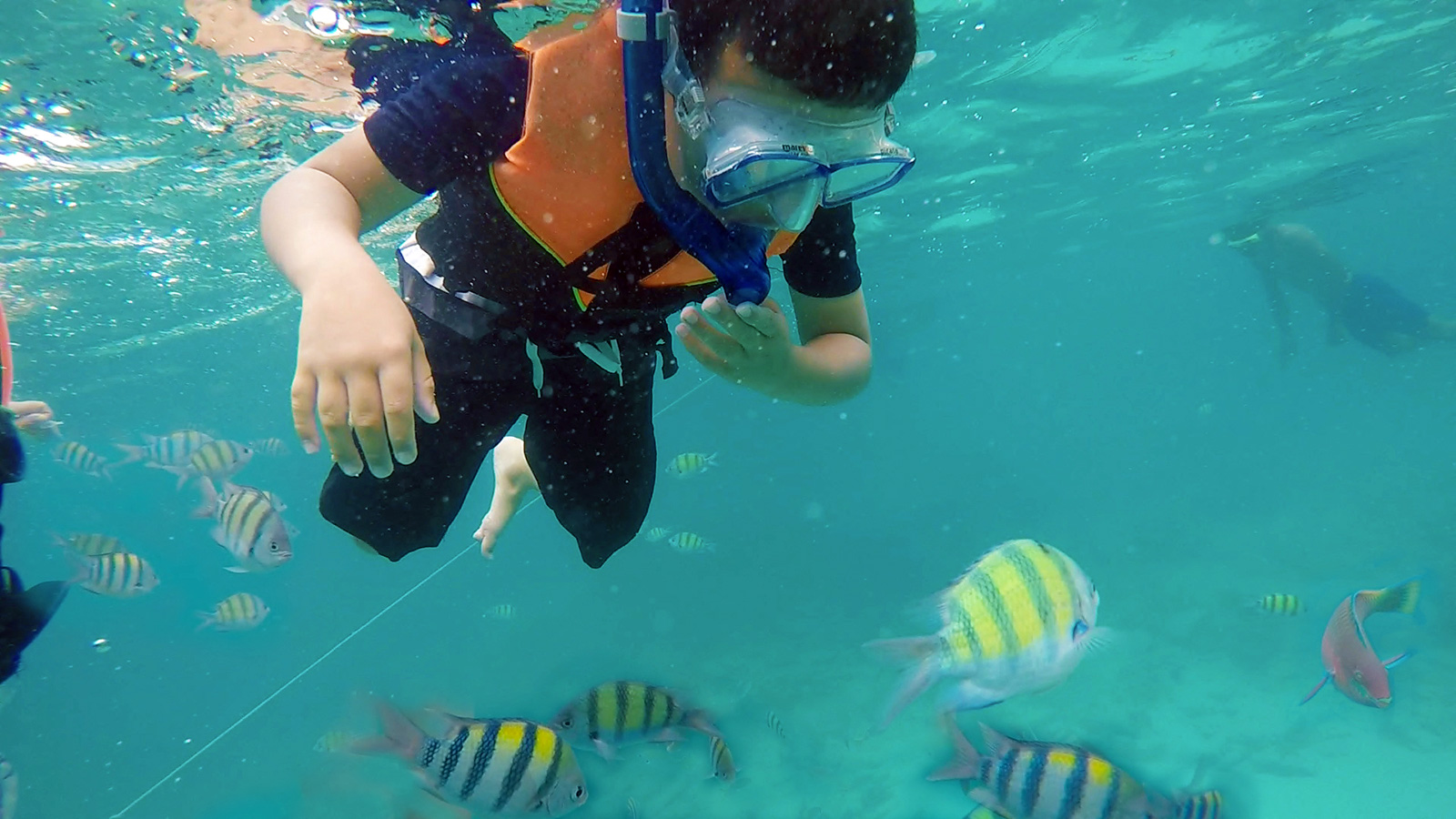 Snorkeling and Scuba Diving –

Phi Phi Island is one of the best destination for Snorkeling and Scuba Diving. Colorful Corals and Fishes have made the underwater world so beautiful and vibrant that it's definitely a bad luck if you missed doing the underwater activity.

Amazing Nature Resorts and Foods –

Phi Phi is a dreamland and Nature Resorts. The wooden look and the dark climate is so amazing that it gives you completely different feeling. These Nature Resorts would also amaze you with their delicious Sea Foods.

Late Night Fire Shows –

Phi Phi Islands offers full of entertainments. While you'd certainly be occupied with doing some water exercises at daytime, it also has some beach bars to entertain you with amazing fire shows at night. Slinky Bar of Ton Sai is exceptionally well known for their fire shows.
Related Articles
Read more from Destination