Major Attraction to visit while staying at New York
New York is one of the greatest cities that this world has to offer. It is considered as one of those cities which never sleep. There are tons of things that a person can do here while they are visiting it. Visiting New York at any time of the year gives a person to feel the eccentric energy that this city offers. To know more about the city visit http://uhrzeiten.biz. Here are some famous and must see places in New York that a person should visit.
The Statue of Liberty
The Statue of Liberty is the symbol of freedom that was presented to America from France. The statue stands at more than 150 ft and weighs more than 450,000 pounds. It is situated on Liberty Island and was created in 1986. The Statue is magnificent and gives a chill just by having a gaze at it. To have a closer look at the statue one has to take a boat ride. On rush hour times, it is advised to purchase pre-tickets before hand.
Brooklyn Bridge
Brooklyn Bridge is the living symbol of showing that dreams do come true. It is an inspiring bridge that has a story of its own. Engineer John Roebling had dreamed of connecting two cities. He started the work in 1855 but was unable to finish because he died in 1869. His dream was taken under the wings of his son Washington and he starts to work on it. But eventually, he came into contact with a major disease Caisson in 1872. The Disease was not letting him see clearly or walk properly. But still, he was able to complete the bridge by 1883. While just standing on a bridge a person feels a vibe that his/her dreams will become real.
St. Patrick's Cathedral
This place is both for believers and nonbelievers, as this church has much to offer for both. It is built in long lasting eyesight of 330 ft. Millions of people are visiting this place each year which has the seating capacity of 2,400 people. In 1879 the building was erected and then it was restored and still now it is standing.
Metropolitan Museum of Art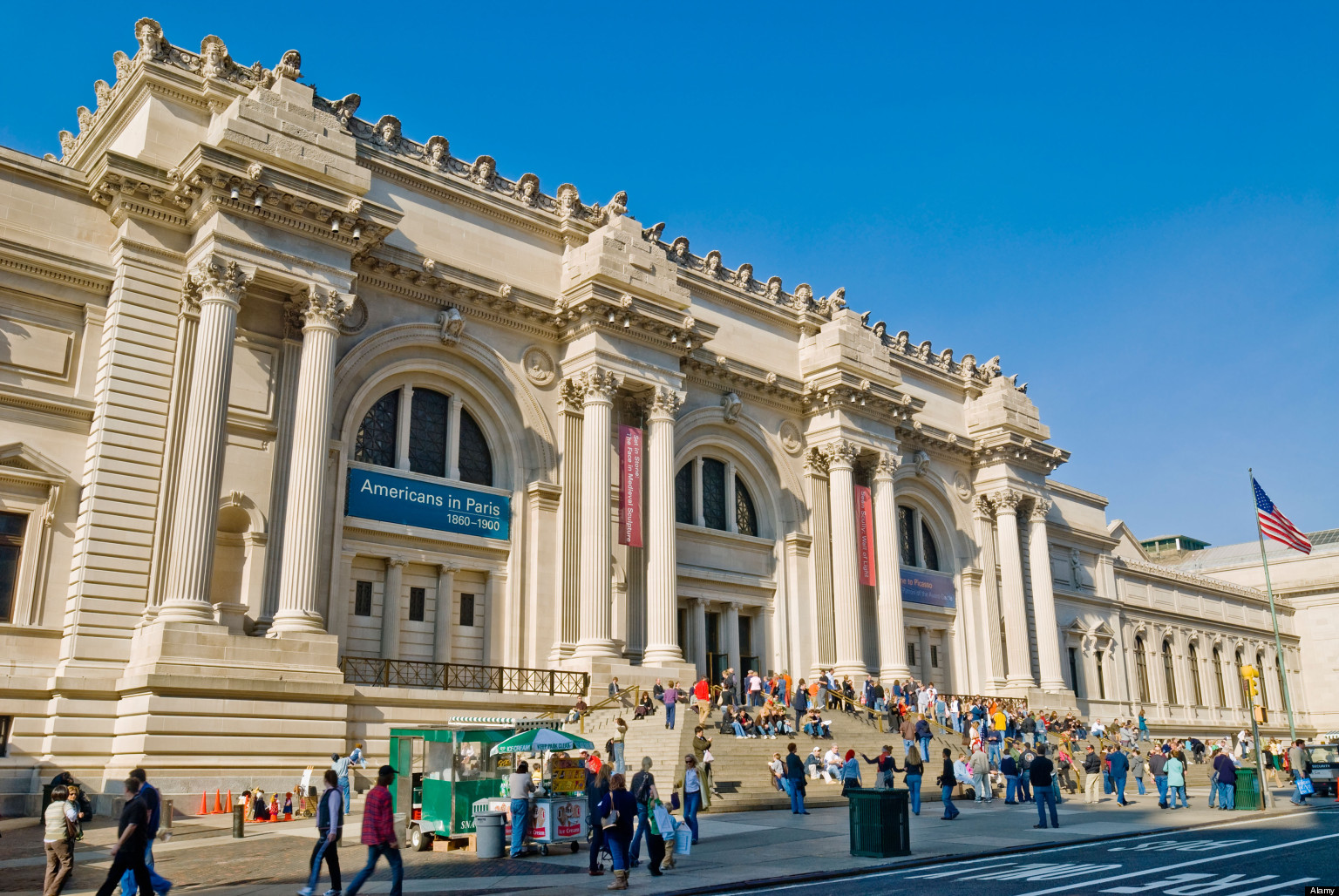 This place is filled with artworks that make a person to go back to history and relive the moment. Under one roof there is more than 2 million artwork from Photographs, Egyptian Art, Musical Instrument, Decorative Arts, Armors with weapons and much more. The Museum was opened in 1870 and till today it has kept its reputation.
The New York has much more to offer there are other places like South Street Seaport, Wall Street, Solomon R. Guggenheim Museum, New York Public Library, Chrysler Building, Time Square, Fifth Avenue, Rockefeller Center, Broadway and Shubert Alley, Central Park and the Empire State Building. To get more information about the various attractions of New York just visit http://uhrzeiten.biz.
Related Articles
Read more from Travel