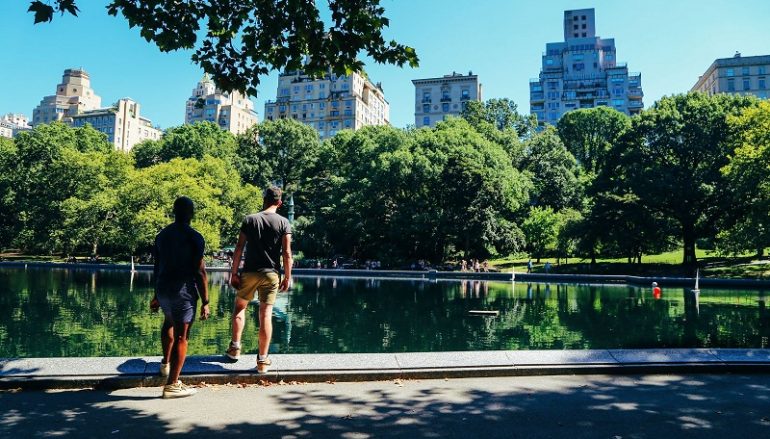 For anyone who speaks the English language, a trip to the UK seems like a perfect option for a vacation.  There will never be a language barrier and visa requirements are easy for people from certain countries.  However, there are certain questions that everyone needs to ask themselves in order to plan the perfect UK trip.  
Who is going?
A UK trip is going to be different for couples, families, and larger groups.  What works well for couples may not be the best for someone traveling with young children.  
Cost?
It is not too cheap to take a trip to the UK, especially when people add up airfare, accommodations, transportation, food, drinks, and admissions.  People will want to plan carefully and can even check out RoutePerfect to save even more.  
How much time?
A person that is spending three weeks in the UK will be able to do much more than someone who is spending a week or less.  Anyone who is spending less time in the country may want to consider doing multiple day trips from a major city, because this will allow them to see more than they thought possible.  
Time of travel?
Summer is a very popular season in the UK, therefore everything is more expensive.  The prices are always the lowest from the middle of October until the end of March.  There are both pros and cons for going during any season, but many people try their best to see the positive things during their time in the country.  
Where to visit?
The UK is much more than England and people can choose to do a whirlwind tour of England, Scotland, Northern Ireland, and Wales while they are there.  Of course, this only works if people have quite a bit of time, but it is possible.  
What to do?
There are activities and attractions that everyone will find appealing, so much so, that it can make it difficult to choose.  Everyone can choose from shopping, exploring parks and gardens, seeing castles, and viewing the most popular attractions available in the UK, like Buckingham Palace.  
A UK trip is a wonderful way to spend a vacation, whether it is a week or a month.  There is quite a bit to do and see and many people will feel at home while they are visiting, even if they spend day after day dodging the raindrops that seem to fall quite often over there.  
Related Articles
Read more from Travel