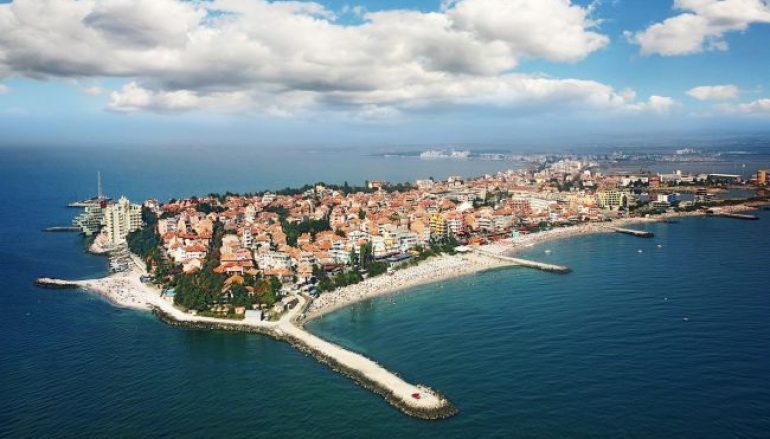 4 greatest hen destinations
Are you looking for fun?
One of your best friends is getting married and you are happy for her. The matter is that you don't have many ideas about the place you will celebrate the hen do party with your girls and you want to find the perfect destination.
Don't worry! Problem solved. Here is a list of the best places where you can have a lot of fun. Ladies, pack your bags and get ready to spend your weekend abroad.
Czech Republic
One of the most incredible spots where you can go with your friends is Prague, the largest city of Czech Republic. You will be impressed by the cultural mixes and you can choose what to do for a hen party from many activities: Day Spa, Indoor Go Karting, Laser Tag Battle, Escape Room, Salsa Dancing Lesson, Paintball-Outdoor, River Cruise with Strip, Thai Massage, Cocktail Making and so on.
Cyprus
Paphos is another destination who waits for you! Is situated in the southwest of Cyprus and has so many things to offer you. According to mythology, Paphos was Pygmalion's son, the sculptor who fell in love with a statue named Galatea that he had carved.
Aphrodite, the goddess of love, beauty, pleasure, and procreation brought Galatea to life. You'll be amazed by the beauty of this place just as much Pygmalion loved Galatea!
What activities can you choose for your hen weekend away? Well, you can rent a yacht, participate in a cooking workshop, go hiking, carting, horse riding and so on.
Also, Ayia Napa/Agia Napa is a dream destination. Situated near Cape Greco, the largest tourist resort of Cyprus is awesome. You'll be charmed by its spectacular views.
Some people imagined heaven looks like Ayia Napa. Anyway, who doesn't love the sun and the beach? You'll have plenty of exciting activities to do with your girls: Aquapark, Escape Room, Bungee Jump, Jet Ski and so on.
Poland
How about going on a trip to Krakow? You'll be impressed by the alluring scenery of the Vistula River. You can recharge your batteries with these activities: Chippendale show, attending a cooking class, learn to dance (belly dance, burlesque carnival samba, pole dancing), go on a cruise boat, salt mine tour, spend your time at spa feeling relaxed and indulged.
Hungary
Budapest, capital of Hungary, has beautiful architecture buildings and many touristic attractions.
If you think that this wonderful city will help you to plan the hen best weekend, you're right.
Activities: Chippendale Show, Cocktail Making, City Tour, Chocolate Bon-Bon Making, Makeover and Hairstyling, Ice Skating.
Sometimes, you need to be away from your daily routine in order to forget about all your problems. All you need to do is to spend some time with your girls.
Check out Eventhuse.co.uk for full weekend packages offer and plan the best hen party ever! Don't forget that precious memories can last forever!
Let's face the facts! The bride deserves to be treated like a princess before she'll become the queen, doesn't she?  
Related Articles
Read more from Travel