Alanya, one of Turkey's most popular holiday destinations, continues to be one of the most preferred destinations for tourists during the spring and summer seasons. The biggest reason why both local and foreign tourists prefer Alanya is because they can find both history as well as touristic attractions here at the same time. Thus, people are able to come here alone or with their loved ones and have the opportunity to have as good a time as ever.
Alanya Rafting Tour
Through the Alanya rafting tour in the Köprülü Canyon National Park, one of the most beautiful spots in Alanya, people will have the opportunity to experience as much adrenaline as ever. The only requirement for rafting is that participants are over 10 years old. On the one hand, participants will be captivated by the blueness and unique beauty of the canyon, and on the other hand, they will also have the opportunity to explore its natural beauties. They will be able to see the Roman bridges, which were built about 2000 years ago, while those who want to go for a refreshing swim can do so during the breaks given.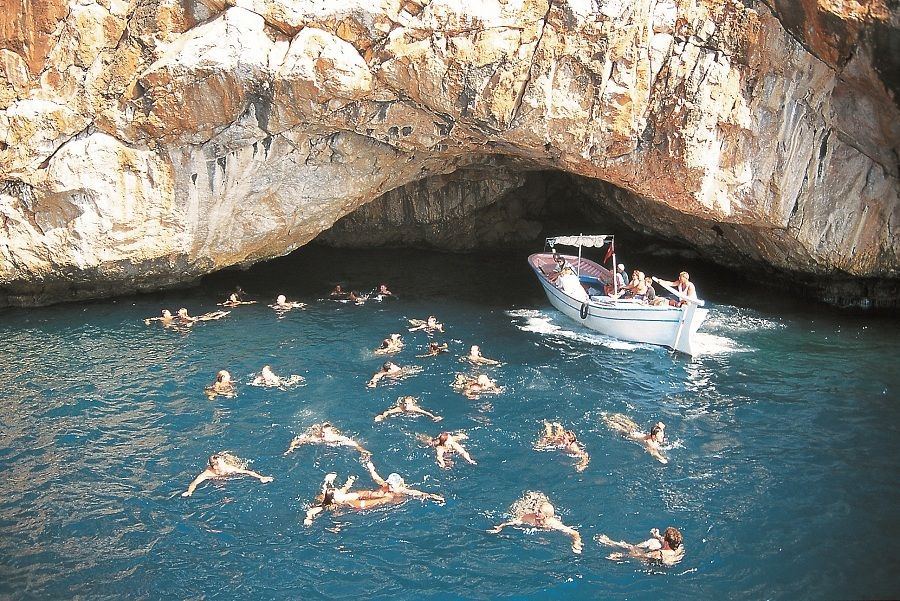 Alanya Cappadocia Excursion – 3 Days
The fairy chimneys are one of the most well-know wonders in Turkey. The Alanya Cappadocia Tour aims to show people around these wonders for 3 days. During this excursion, participants will have the chance to see many different places, especially the Silk Road, Konya Mevlana Tomb and Museum in this area while being accompanied by a guide. If people want to fly over the fairy chimneys in a hot air balloon, they will be able to for an additional fee. The excursion includes guides, accommodation and meals at the hotel.
Alanya Pamukkale Excursion – 1 Day
Pamukkale is one of UNESCO's heritage sites. Those who want to see this magnificent place accompanied by local guides can choose the one-day Alanya Pamukkale Tour . Many other historical sites such as the Pamukkale Travertines, Cleopatra's ancient pool and baths, the Hierapolis, and the tomb of Saint Philippe will also be visited on this tour. Thus, people will be able to travel anywhere they want in just one day and end up having quite the pleasant holiday.
Related Articles
Read more from Travel