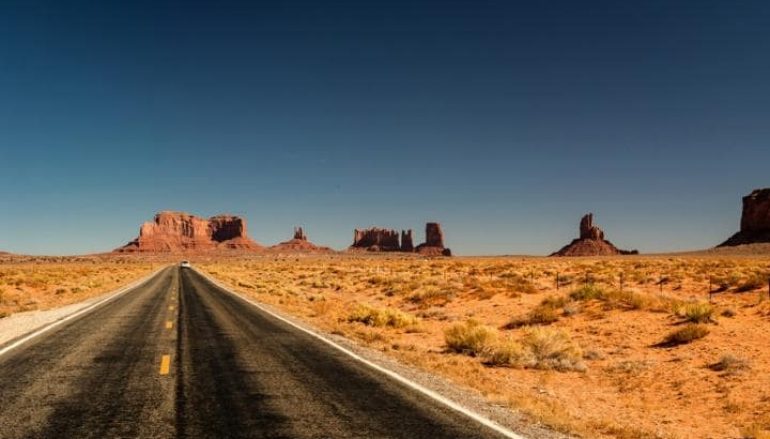 Do You Plan To Give Your Loved One the Experience of a Lifetime? Read This!
Introduction
They say that a good life is a series of positive experiences. These make it worth living. When you have an experience which is amazing, it remains with you for the rest of your life. It can be something as simple as a meal in a classy location, a trip to a picturesque location or even a unique celebration. There are companies that provide people with experiences as gifts. An example of such a company is Cloud 9 Living. This company allows you to buy an experience for someone as a gift. They receive a card which authorizes them to benefit from your experience, have a great time and appreciate you more. One of the most popular experiences which is granted as a gift is a NY dinner cruise. Here is more about the company and what they do.
What is Cloud 9 Living?
Cloud 9 Living is a company which provides experiences as gifts. Its mission is to change the activity of giving gifts by facilitating experiences and enhancing the lives of the people involved. The company was founded in 2005. Its founders believed that giving a gift to a loved one or a friend should show the recipient that you made an effort to find an activity that they will love and remember for the rest of their lives. In this way, the gift becomes less of an obligation and have more intrinsic meaning. Cloud 9 Living is a studio establishment with a small number of staff. However, they are passionate and take responsibility to ensure that the recipient of your gift experience has a great time. A commonly given gift experience is a New York city dinner cruise. Here is more about it.
Learn about the NY dinner cruise
The Manhattan Harbor is one of the most picturesque parts of the Big Apple. Cloud 9 Living can provide your loved one or friend with a cruise in a luxurious boat where they can experience some of the finest dining in the city. This gift experience is perfect as a romantic gesture or a very special occassion in the life of the recipient. They can enjoy some gourmet meals, elegance of the Bateaux and sophistication aboard a boat made of glass. Moreover, they can indulge in luxuries such as:
Fine china

Seductive tunes played on a baby grand piano

Hardwood floors
The New York city dinner cruise allows your recipient to enjoy an unhindered view of Manhattan. This is thanks to the all-glass construction of the ship. Moreover, it has some amazing decks for observation. The gourmet meals served in this gift experience have 3 courses. Moreover, there is a collection of a la carte options to pick from. Not only does this cruise satisfy your recipients appetite, it allows them to enjoy the sparkle of New York City while floating upon the still waters.
Conclusion
Cloud 9 Living can help you to grant someone that you care for with an experience of a lifetime. The NY dinner cruise is provided at Pier 61, Chelsea Piers New York. It is available throughout the year. As such, you can put a smile on the face of your loved one with this gift in any season.
Related Articles
Read more from Travel