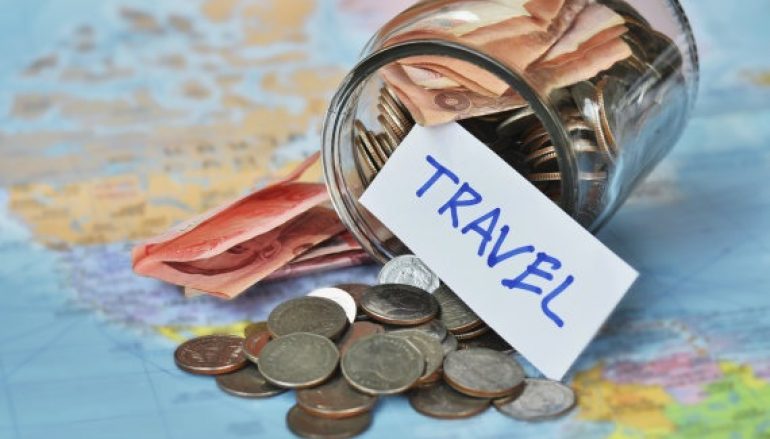 Money Saving Tips To Avoid Debt While You Travel
When you want to pursue both your dream of traveling as well as staying debt free, you will have to take prudent and proactive measures for achieving it. Nothing in this world comes for free, and so there must be a plan in its usage and expense. There are several ways in which you can save money for your trip. This will enable you to keep enough money aside for your loan repayment as well as to meet with all the expenses of your trip. Just make sure that you have the money in separate accounts for separate purposes and not mix it up.
Pay A Little Extra
Paying a little extra for your loan amount is a good way to save money. Well, the statement might seem contradictory, but in the long run, when the due date gets extended in this way, you will be benefited a lot. If you can extend the due date even further, then you can have the luxury and liberty to skip a couple of payments while you travel, if need be that is. Extra payment will also reduce the total amount outstanding, and you can clear some debts easily as well. With the saved amount you can continue clearing off debts by prioritizing them.
Go For Seconds
Opting for second-hand purchase and clearance sale is also a good way to save money. This can be a very useful way to save hundreds of dollars when you buy any electronic item or any furniture. Such items do not look old after two or three months and if you can save then why not avail this route? Once you know the right place to buy such items, you will see the amount of money that you can save form second purchase. You can check online to know about the online stores that stock and sale items at discounted price. Learning about credit card refinancing and going for it is always a great idea in order to get relief from your credit card related issues.
Limiting Monthly Expenses
While you are traveling, you can sublet your apartment or rent your furnished home. This will not only provide you with some extra income but will also save on the cost of storage. Such storage costs can get expensive with time. Depending on the area and the condition of your apartment, you can easily get tenants and high rentals. You should also limit all your other monthly expenses while you are traveling so that you have enough money on hand to meet with the traveling expenses.     
Work When You Travel
When you practice the art of slow travel, you can stretch your budget for a long time. Apart from that, you can work as well as travel if you are serious about saving money. Depending on your set of skills, there are a lot of options in online work which you can do while you travel. If you keep an open mind, lead a disciplined life, determined to make some sacrifices with your daily life then you can travel long term even being in debt. If you want to explore a place better, it is better to find monthly rental than being on the go constantly.
Related Articles
Read more from Travel