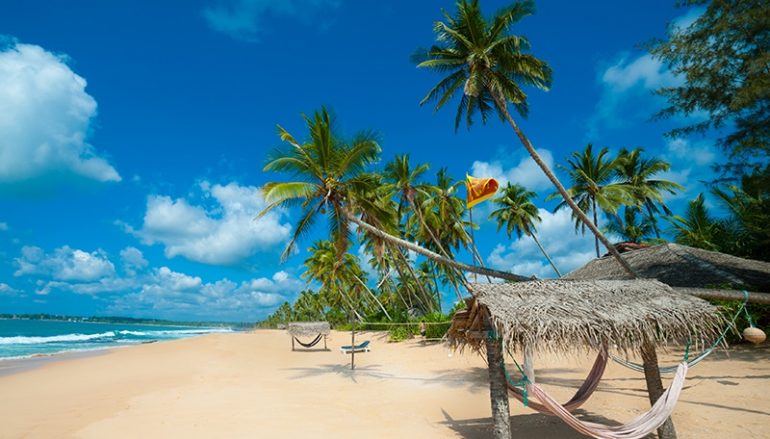 Top Places to Visit in Sri Lanka that Will Blow Away Your Mind
A mesmerizing and mind-blowing melting pot of culture and beauty, Sri Lanka is an exciting place to visit for any travel buff. The eTA Sri Lanka facility introduced recently had made visiting this intoxicating place much easier. To help you plan your vacation easily, here are the top places worth visiting in Sri Lanka –
Yala National Park
Nature at its untamed best can be witnessed and experienced at the Yala National Park which is a wildlife sanctuary situated about 240 km away from Colombo and close to the Indian Ocean. The safari here quenches your thirst for wild life. It flaunts the highest density of elephants, water buffaloes, and leopards and is home to 2215 bird species including seven park natives. Besides them, you can also explore the faint cultural ruins and get an inkling of an earlier civilization.
Dambulla Cave Temple
Dambulla Cave temple, also known as Golden Rock Temple has been declared as the world heritage city by UNESCO. Made from massive granite outcrop, the temple essentially has five caves adjacent to each other and filled with colorful carved statues of Buddha from the surrounding rocks. It has a total of 16 standing Buddha statues and 40 slightly lazier sitting ones. The ceilings of the caves have some striking paintings whose impact remains as powerful today as before. The cool and serene atmosphere of the cave stands in sharp contrast to the scorching and hectic environment outside the caves. You can reach here via Ambepussa and Kurunegala, a destination 4 km away from Colombo.
Other worth visiting places include Sigiriya, Polonnaruwa sacred city, hike to Adam's peak, International Buddhist museum, Bentota turtle sanctuary, Pinnewala elephant orphanage, Sinharajaforest reserve, Ceylon tea museum, the temple of the truth, Arugam Bay, Colombo tea and herb tours, various casinos, etc. The list is endless. You simply need to step into Sri Lanka and lose yourself there.
Related Articles
Read more from Travel